For further information please contact us at info@bioworma.com or complete the form below to initiate discussions regarding your suitability to represent our brand.
For US purchasers we'll soon have a number of resellers approved to sell and distribute BioWorma® and Livamol with BioWorma®. Please contact the trusted names below for more information and to break the worm cycle in your herd or livestock.
Livamol with BioWorma® - NOW AVAILABLE @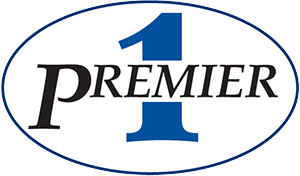 Premier 1 Suppliers : Call toll-free (US) 800-282-6631
Address: 2031 300th St, Washington, IA 52353, USA
Website: www.premier1supplies.com
BioWorma® - Reseller list AVAILABLE SOON
LIVAMOL with BIOWORMA RESELLER LOGIN
Interested in BIOWORMA

®

?
BioWorma® can only be sold by registered and approved Feedmills, Premixers and Veterinarians.